Meet Dr. Tony Cruz-McLeod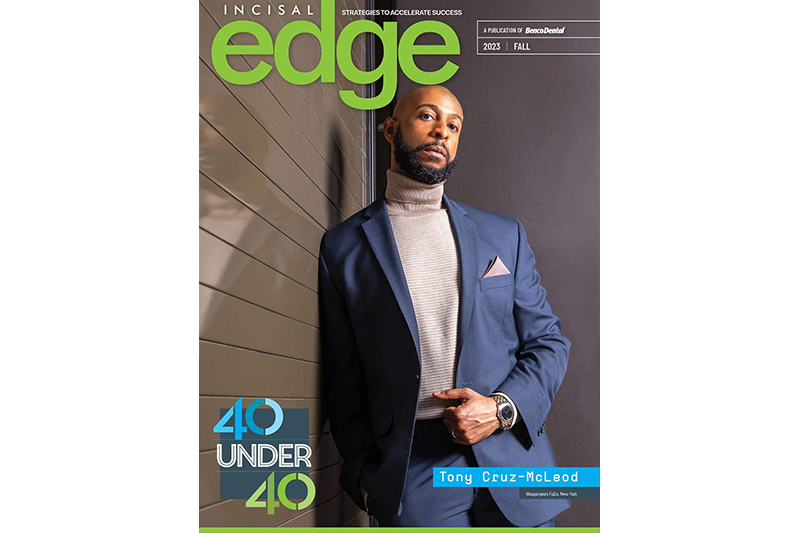 Dr. Cruz was born in Brooklyn, NY. and received his bachelor's degree from Fairleigh Dickinson University. From there, he attended the University of Medicine and Dentistry of New Jersey (now known as Rutgers School of Dental Medicine.) His practice interests include Invisalign® aligners, Biomimetic dentistry, ceramic inlays and onlays, and pediatric dentistry. He attends the Pankey Institute to receive advanced dental training to continue to provide his clients with comprehensive quality overall care, not just dental.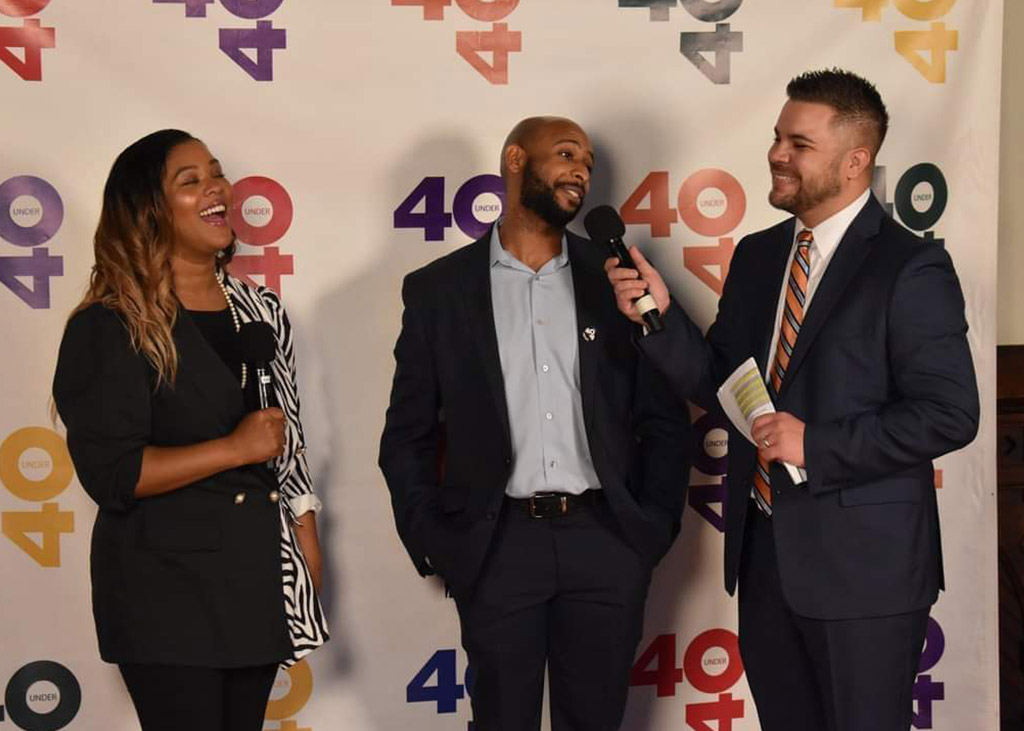 Incisal Edge Magazine 40 under 40
Dutchess County Dental Society
Alleman Center of Biomimetic Dentistry trained
Molis Coaching trained
Guest speaker on Fee For Service Podcast
In addition to training at the Pankey Institute, Dr. Cruz is also Molis Coaching trained (Invisalign), he has also completed training at the Alleman Center of Biomimetic Dentistry, the Nejad Institute, and the BAARD Institute for Biomimetics training, and is a candidate for Fellowship in the Academy of General Dentistry in 2024. Dr. Cruz has also been honored in receiving Incisal Edge Magazine Top 40 under 40 as well as Dutchess County Chamber of Commerce Top 40 under 40.
Outside of dentistry, Dr. Cruz has coached Beacon Bears football as well as Coast 2 Coast AAU basketball. He enjoys reading, exercising, and whatever his wife wants to do this weekend.