Meet the Team at Bright Smiles of Hudson Valley
When you come to Bright Smiles of Beacon, you are most likely to see our team laughing and joking with each other and with our clients. At our practice, we want everyone to feel like friends. Please call our office today at 845-831-6720 to schedule an appointment with our dentist, Dr. Cruz, and learn more about dental care in Beacon, and the surrounding areas of Garrison, Philipstown and Cold Spring, New York.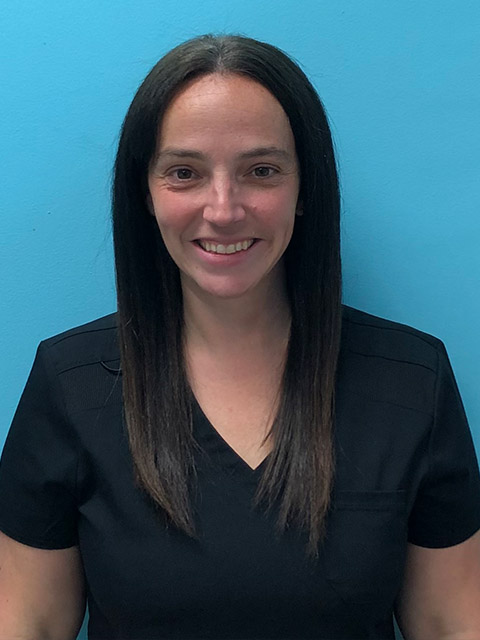 HEATHER

Front Office
I am very excited to be joining the Bright Smile team! Although I am new to the team, with over 20 years of experience, I am no stranger to dentistry. I love being around people and through various roles within the profession, I have developed a passion for dentistry.
Outside of the office I enjoy spending time cheering on my two daughters in all their endeavors along with my husband Matt. I enjoy family time cuddling with our two cats and relaxing in the backyard with our hens roaming about. I love a good game night with my friends, it is always a great time full of laughter.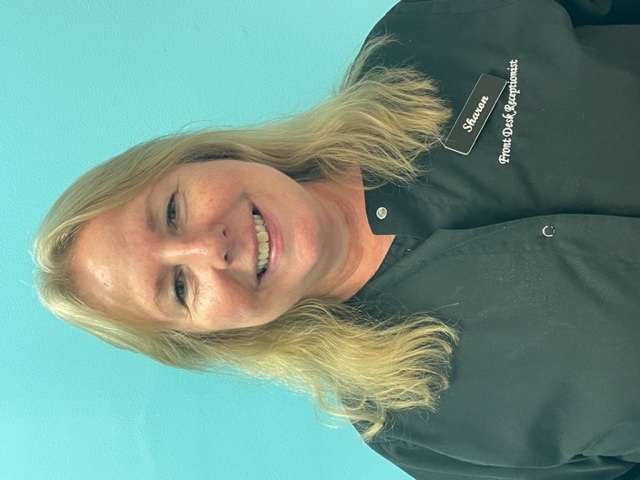 SHARON

Front Office
I have been working in the dental field since 1990. Mostly you will see me at the front desk but also sometimes as an assistant. I am happy to be a part of the Bright Smiles team and enjoy working with Dr. Cruz and my teammates.
I have been married to my husband James for over 30 years and we have 2 grown children. When I am not at work I enjoy spending time with my husband and my dog Luna. We enjoy going off-roading in our jeep, spending time outdoors and going to the beach.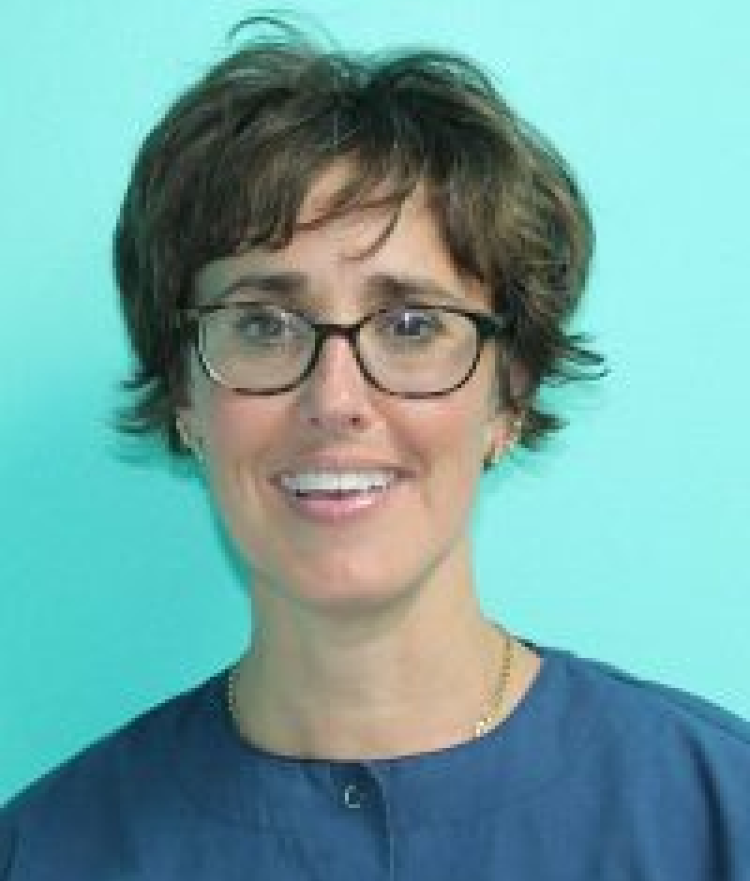 AMY

Registered Dental Hygienist
I have been a hygienist for almost 20 years at this office. I have spent those years treating the greatest clients I could ever ask for. I am privileged to have the opportunity to continue to provide each client with the ability to have a totally healthy mouth. I am very excited to be a part of the Bright Smiles of Beacon team with Dr. Cruz. It is very gratifying for me to know that we as a team are very passionate about providing our clients with the highest quality of treatment while in a calm and caring atmosphere.
I have been married for just about 20 years as well. I am also the proud mother of three amazing children who bring me joy daily. When I am not in the office, I spend my time either at a dance studio, a ball field or within the comfort of my home. I love spending time with family and friends, being on the beach, and enjoying warm sunny days.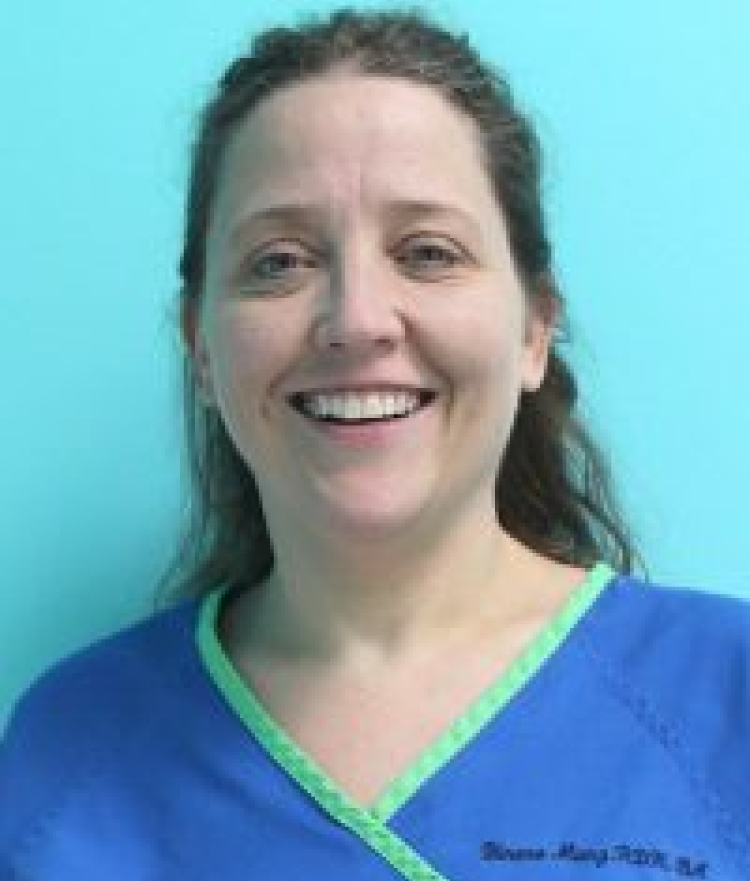 DINENE

Registered Dental Hygienist
I have been a dental hygienist since 1989 and have been practicing part time in this office since 2006. I received my dental hygiene anesthesia license in 2004, which allows me to administer nitrous oxide and local anesthesia injections. I am very excited to work alongside a great team under the direction of Dr. Cruz. I treat all my clients as if they were my family members and will consider you as such. I take pride in educating my clients on how they can achieve overall health.
I have been married to Patrick for over 20 years, and our daughter will be entering her second year of college. In my spare time, I enjoy watching and playing baseball, especially with my New York Yankee family. In addition, I love to garden and spend time with friends and family.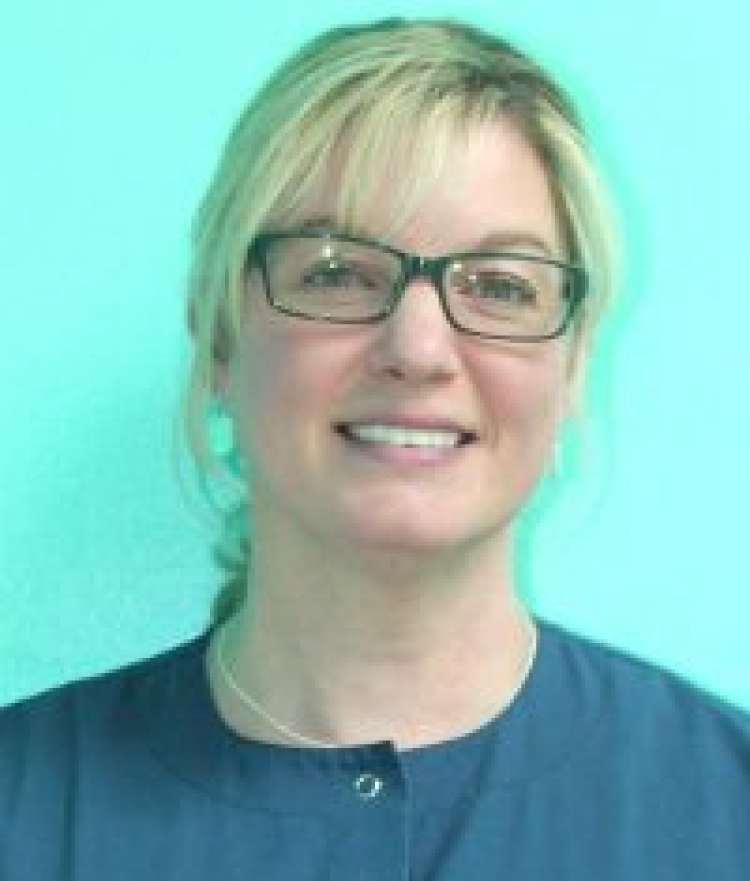 TERRY

Dental Assistant
I have been a dental assistant for over 20 years. I am a people person and love working with and learning about our clients. This profession is so interesting! Each client has a different need, a different story and a different case. The combination of working with such great clients and such great co-workers is very fulfilling.
In my spare time, I enjoy cooking, biking, hiking, entertaining guests, and spending time with my husband and three children.